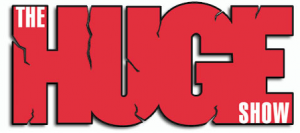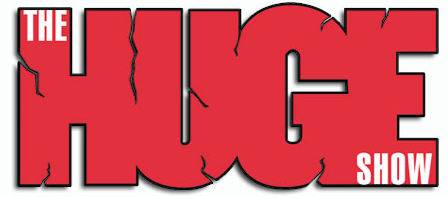 Weekdays 3pm – 7pm | TheTicketMI.com
Call: 866-838-4843 | Text: HUGE to 21000
1340AM West Michigan | 106.1FM Grand Rapids | 1490AM Muskegon
Live from Grand Rapids every weekday, Bill Simonson is your host of 'The Huge Show'. Huge IS West Michigan's sports host for nearly two decades.
A 27-year veteran of sports radio, Bill Simonson has hosted the "Hugeshow" in Oklahoma City, Tulsa, Austin, Chicago, and – for the last 18 years – on his afternoon drive show on the Huge Radio Network in Michigan.
His show is all about Huge opinions and big-name guests. Bill is also a big supporter of law enforcement, our military, and any charity that helps children. In his career,  Bill has also hosted on national platforms like ESPN Gamenight, the Fabulous Sports Babe, Howard Cosell's "Speaking of Sports," and the Hugeshow Sunday Edition. He currently hosts the Saturday Night Hugeshow heard in the U.S. and Canada on the CBS Sports Radio Network.
Bill has voiced NFL Blitz video games, was the play by play voice of the Chicago Enforcers in the XFL,  and was the football voice in the  Kurt Russell movie, Touchback. Bill loves his five children and radio.